EUROPE'S NUMBER 1 BEST SELLING | PREMIUM SKIN CARE
Slide 1
ACNAUT
A unique patented formula for complete care for oily and blemish-prone skin, imperfections, clogged and enlarged pores. Slide 1
Beautiful skin is healthy skin.
That is why each one of our products is designed to care for it, improving the confidence and quality of life of everyone who has used them.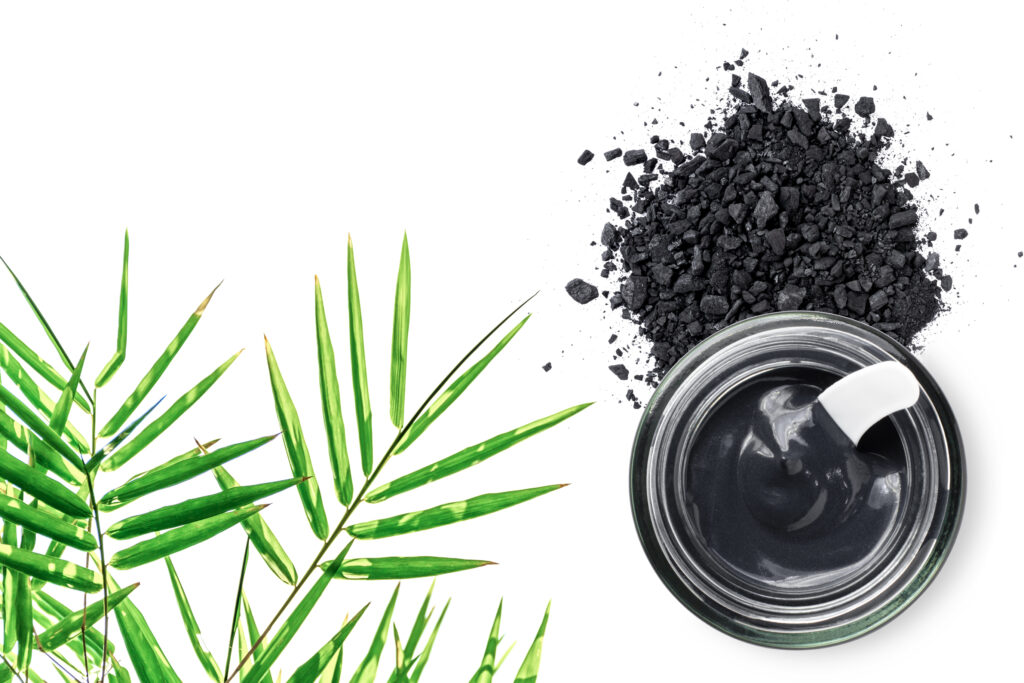 Are you tired of dealing with pesky pimples and wrinkles on your skin? Look…