Slide 1
ACNAUT
A unique patented formula for complete care for oily and blemish-prone skin, imperfections, clogged and enlarged pores. Slide 1
Beautiful skin is healthy skin.
That is why each one of our products is designed to care for it, improving the confidence and quality of life of everyone who has used them. FREE DELIVERY FOR ORDERS OVER $150 AUD
EARN POINTS FOR EVERY DOLLAR YOU SPEND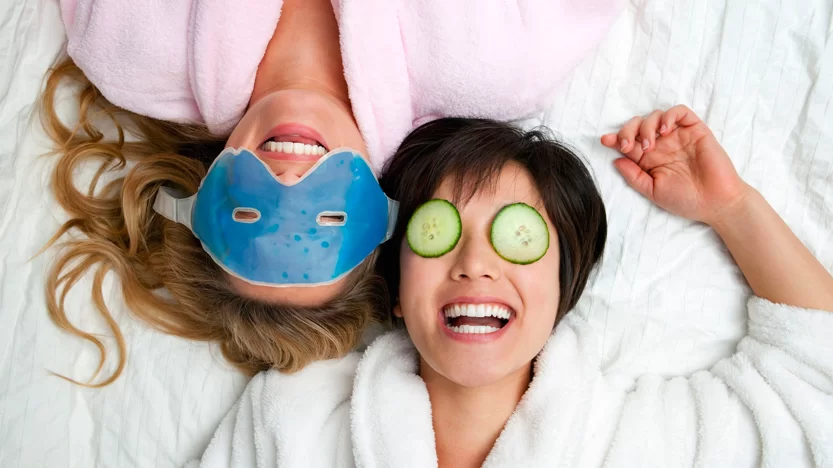 Welcome to the vicious circle 9 out of 10 girls are in – the more pimples, the more makeup to hide them. The more makeup on the pimples, the more pimples under the makeup. And what do we do now?